Full Release Status Update
---
Hi everyone, it's been a while and I would like to give an update on the game progress.
Firstly, I'm sorry to say realistically I won't be able to finish the full version of the game by the end of this year. I want to make sure the game is as good as it can be, and it's taken a fair bit longer than I'd initially hoped. Given how long it's taken to get this far, I think realistically I should be ready to release the game towards the end of 2021 (to be on the safe side).
I have almost 9 levels completed now. I've included some blurred out screenshots of the new levels (I don't want to spoil them yet) :)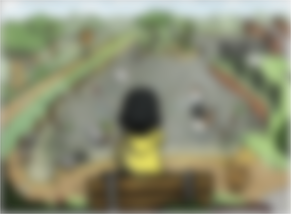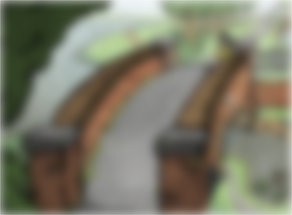 I'll be running play tests of the first 10 levels pretty soon (within one or two months) if you're interested in getting access to these, you can join the Discord here. I'll share the info for play testing there when the time comes.
Thanks~
Comments
Log in with itch.io to leave a comment.
is there a way to get access if we don't have a discord?
Hi, thanks for asking. I'm not sure yet. I haven't figured out the logistics of the test quite yet. I'll most likely post an update here too on how to get access.
Have you set up a steam page as yet?
Hi, no not yet it will take a little while to set up a steam page. I have to do some admin stuff before I can get that sorted.
I look forward to wishlisting your game :)